looks like i forgot about this thing.
been wayy too busy to do anything besides sleep.
i was offered a full time job [at a ridiculous amount of G's!!] on November 22nd.
i graduated from college on december 17th.
and have been hella busy ever since.
i don't know if i like this grown up stuff yet.
other than that, i had a good holiday season with my family.
except for the fact that my mom, dad, me and cam were [and still are] sick.
but the most exciting thing i got was my Sex and the City complete series set.
say it with me people . . . OMG!
96 episodes of carrie and the gals is too much to bear.
me and cam are still doing good . . . we're going to start concentrating
more on the wedding details now that i'm out of school.
and, for the most part, i've been enjoying my sweet niece, lillyana, who is 3 months old today!
she's starting to talk and giggle - and cut teeth. yikes.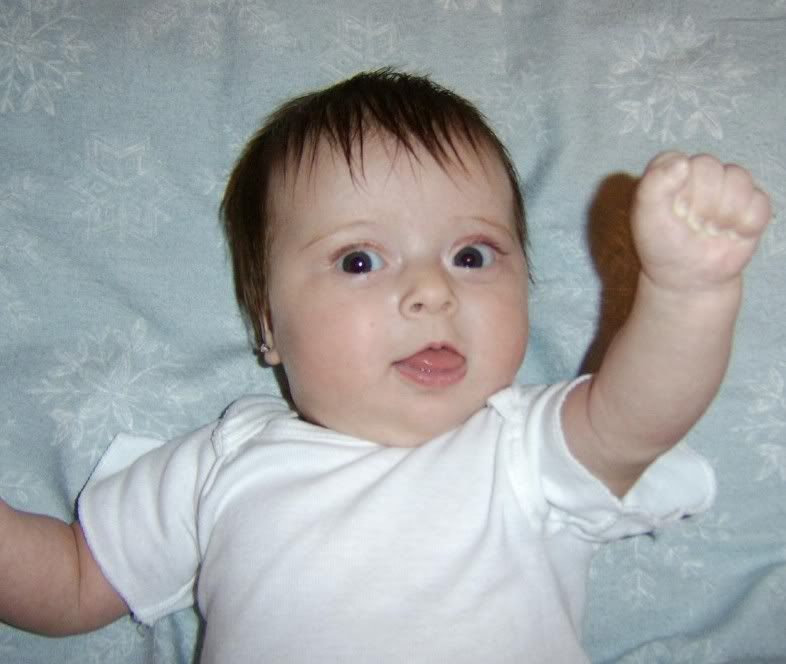 isn't she toooo die for?!
happy new year all!